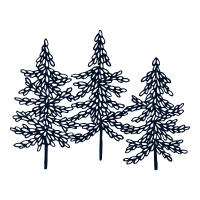 10 pages in PDF format
For an easy antidote when you're feeling anxious and need a boost.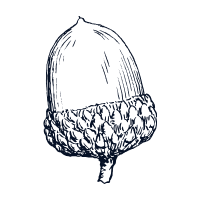 Exercises to...
Chart your inner landscape right now
Understand your journey up to this moment and how it's shaped you
Give thanks and start reframing your thinking
(And of course some book recommendations!)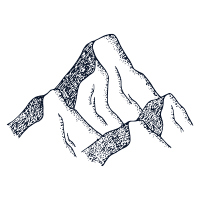 From someone who's been there
I was always "the shy kid", but back in 2012 I was diagnosed with social and generalized anxiety disorders as well as PTSD. It was a long journey away from there, and back then I wasn't sure if I'd make it out, but I did – and have achieved so many huge dreams since then. So can you. A good thing about time is that things change. And you have so much courage already inside you.